10 Best AI Story Generators in 2023
lvwzhen
Monday October 9th, 2023
Imagine this scenario: you're in a creative mood and want to write a compelling story, but the idea well seems dry, and the blank page stares back at you, taunting your lack of inspiration. We've all been there, and it can be frustrating. But what if I told you there's a solution that can help you conjure captivating stories almost effortlessly?
Thanks to recent leaps in generative AI technology, the creative process has been streamlined like never before. If you've ever interacted with AI-driven chatbots like ChatGPT or Bing Chat, you're already familiar with how they can assist in brainstorming ideas and refining plot points. However, traditional chatbots often have character limits and may not be the best at generating entire stories. That's where dedicated AI novel writing platforms come into play.
In recent months, a wave of platforms specializing in AI novel writing has emerged. These platforms offer a breath of fresh air for writers seeking inspiration and time-saving solutions. They make it possible to craft stories effortlessly. All you need is a topic or prompt, and the AI tool will take care of the rest, weaving together a fully-fledged narrative.
Here is the rewritten content for MagickPen: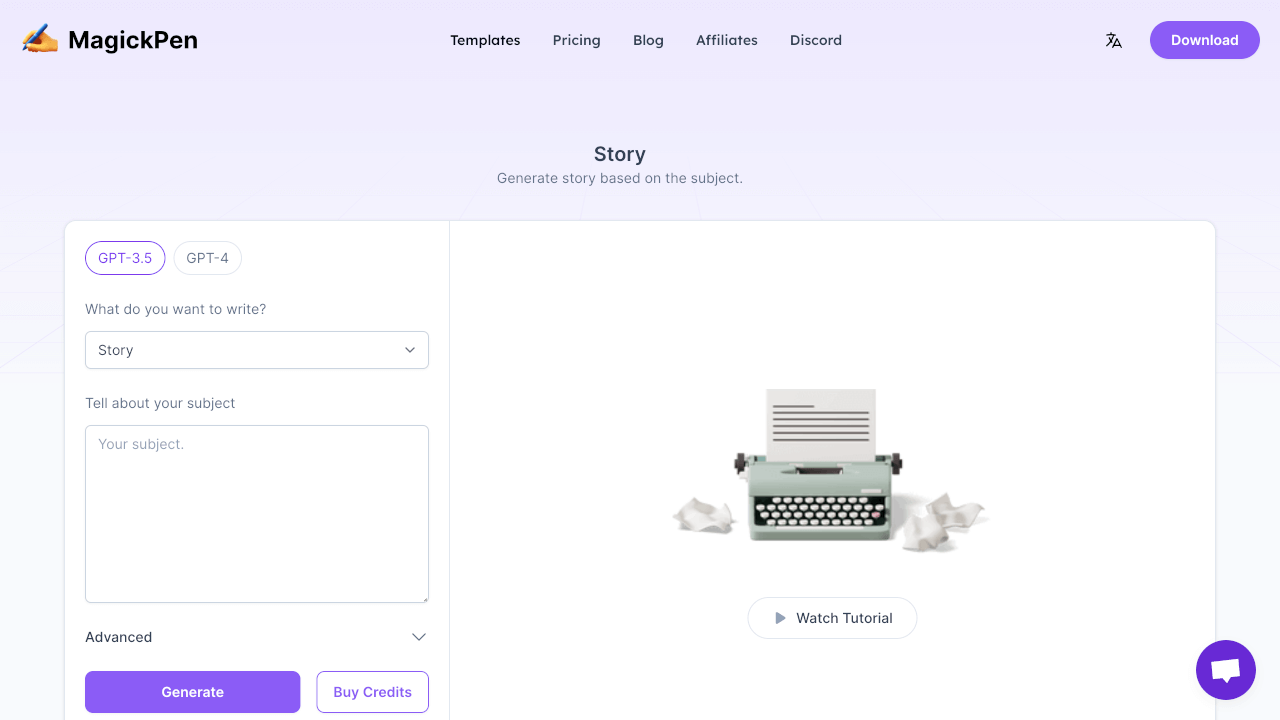 MagickPen is an intuitive AI writing assistant that makes creating engaging stories easier than ever. Its advanced 'Story' feature leverages AI to turn basic plot outlines into compelling narratives.
Simply input your core story idea, specify any characters, settings, or tone, and MagickPen will generate a rich, vivid story. The AI analyzes your direction to craft natural dialogue, emotionally resonant descriptions, and smooth plot progression. With greater detail in prompts, it produces even more immersive tales.
Beyond stories, MagickPen helps write marketing copy, blog posts, social media content, and more. The AI generates high-quality drafts tailored to your needs. With customizable tone, length, and keywords, your content matches your brand style.
MagickPen combines the power of ChatGPT with versatile features for all your writing needs. The free trial lets you experience the AI magic firsthand.
Features
AI story generator from prompts
Customizable marketing copy and posts
Advanced personalization options
SEO optimization tools
Free trial and affordable plans
Cross-device versatility
Pricing
Free Trial: 10 credits daily
Pro: 100 to 1000 credits
Premium: $29/month unlimited
Discounts for students and educators
2. Sudowrite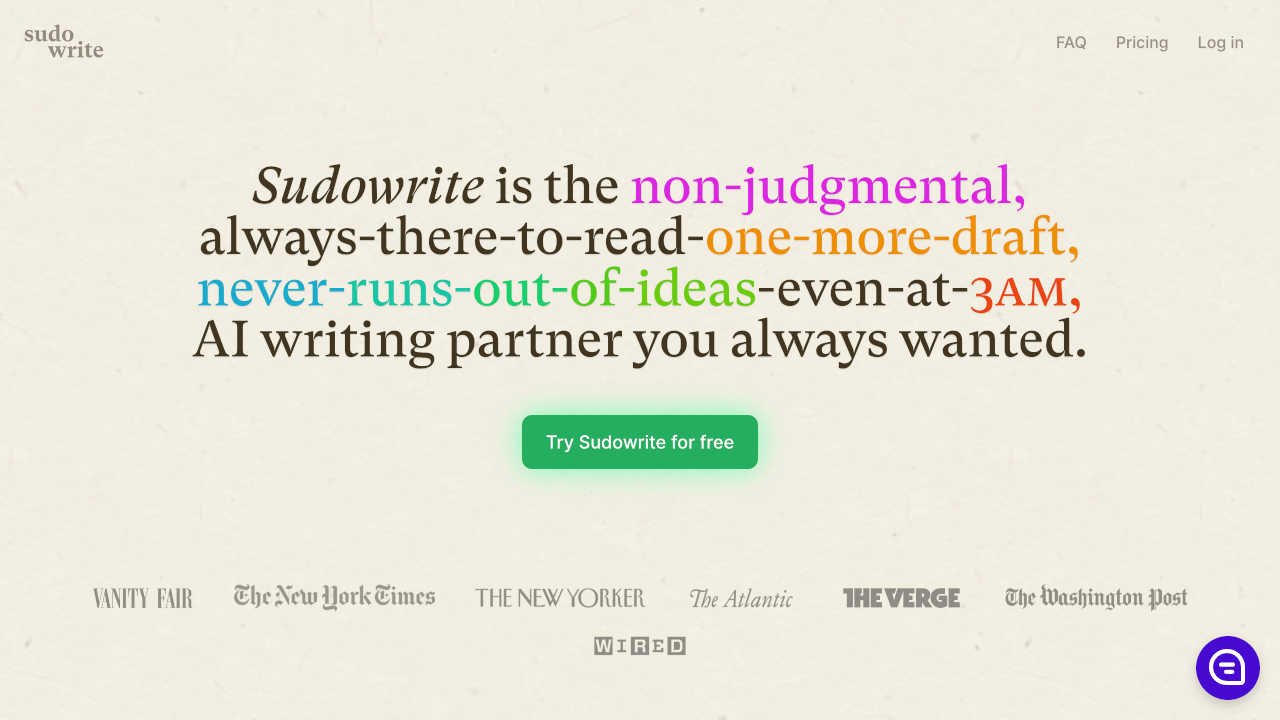 Sudowrite is an intuitive AI writing assistant built specifically for fiction authors. It provides advanced tools to help writers quickly generate compelling story ideas, characters, scenes, and full plot outlines. The platform offers built-in editing features to refine the AI's suggestions.
Features
Quickly generate story ideas, characters, scenes, and plot outlines
Advanced AI continues stories, rewrites passages, or creates new narratives
Built-in editing tools refine AI suggestions to match your creative vision
Pricing
Free version
Premium from $12/month
3. Jasper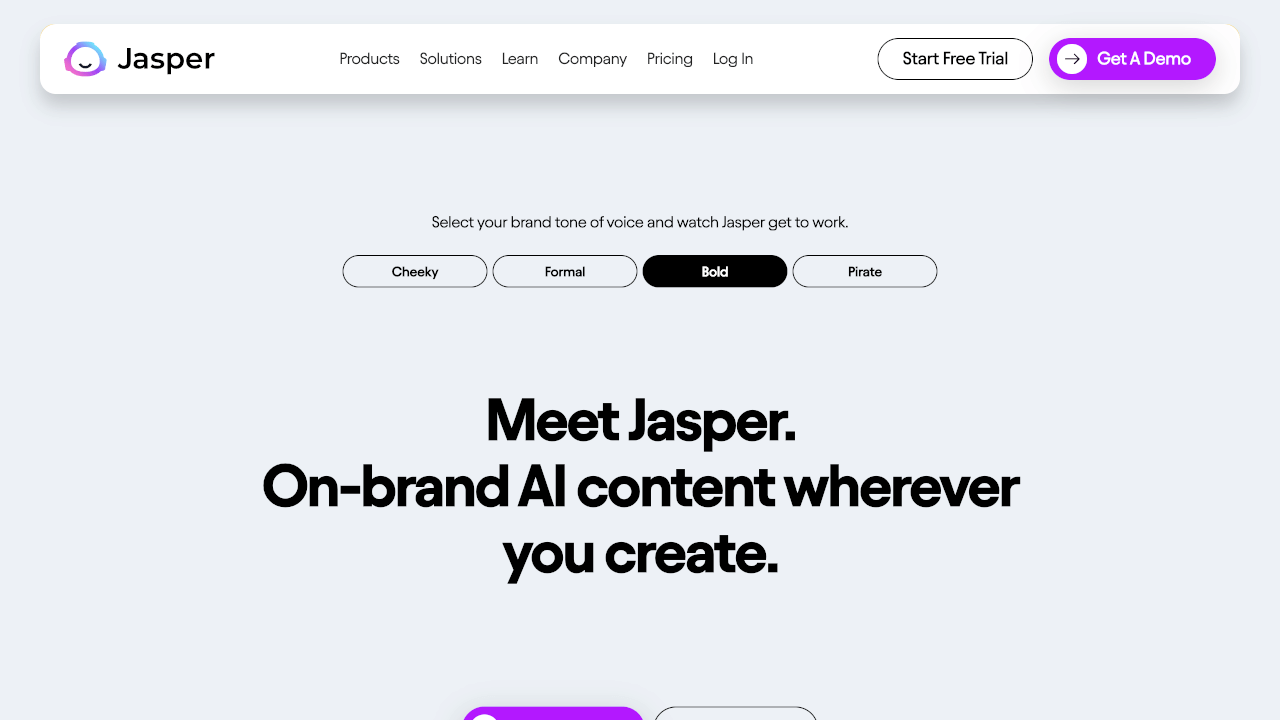 Jasper is a versatile AI writing tool great for crafting all types of fiction and non-fiction. It provides long-form editors perfect for composing full stories and shorter content blocks to brainstorm plots, characters, settings. Jasper analyzes writing style to make smart, natural suggestions.
Features
Long-form editor perfect for composing full stories
Shorter content blocks help brainstorm plots, characters, settings
Analyzes writing style to make natural suggestions
Fine-tune tone, complexity, point of view
Pricing
Free trial
Plans from $29/month
4. Shortly AI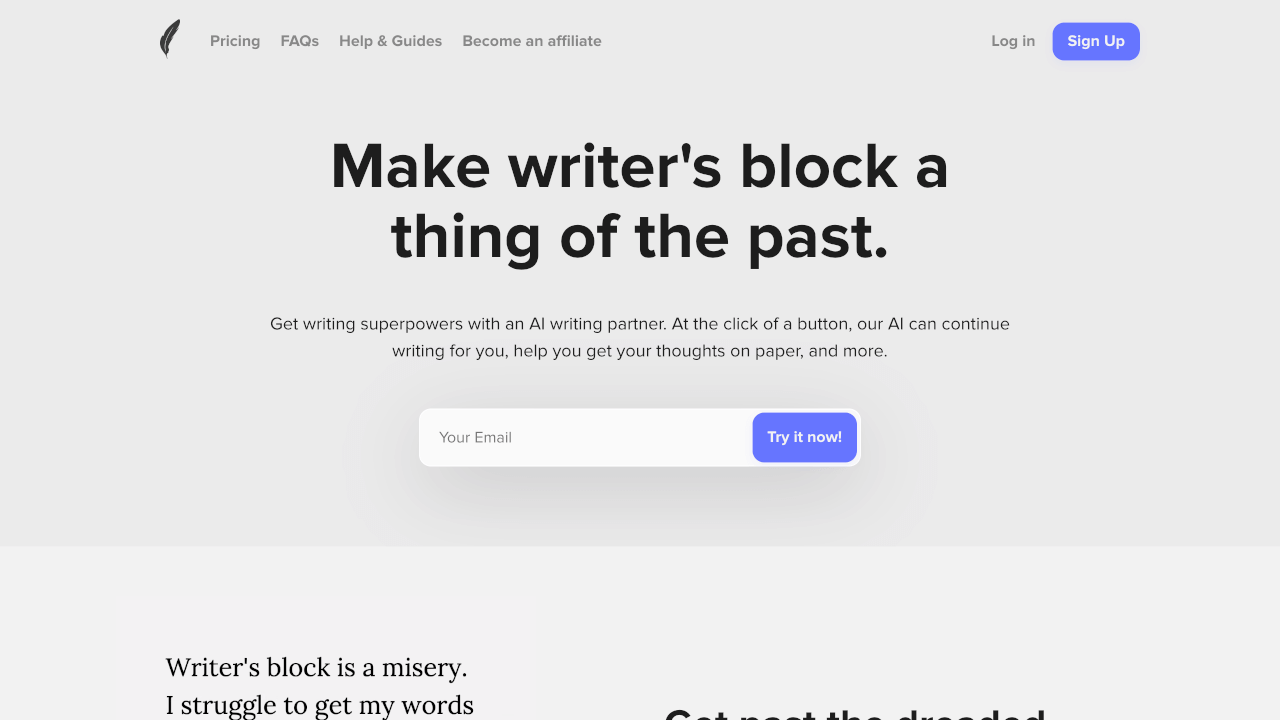 Shortly AI offers a minimal writing environment to dictate stories to an AI line-by-line. It provides smart slash commands to generate paragraphs, rewrite passages, fix grammar issues. The distraction-free interface optimizes the writing process.
Features
Smart slash commands generate paragraphs, rewrite, fix grammar
Distraction-free interface optimized for writing
Unlimited word generation
Pricing
14-day free trial
Plans from $8/week
5. Scalenut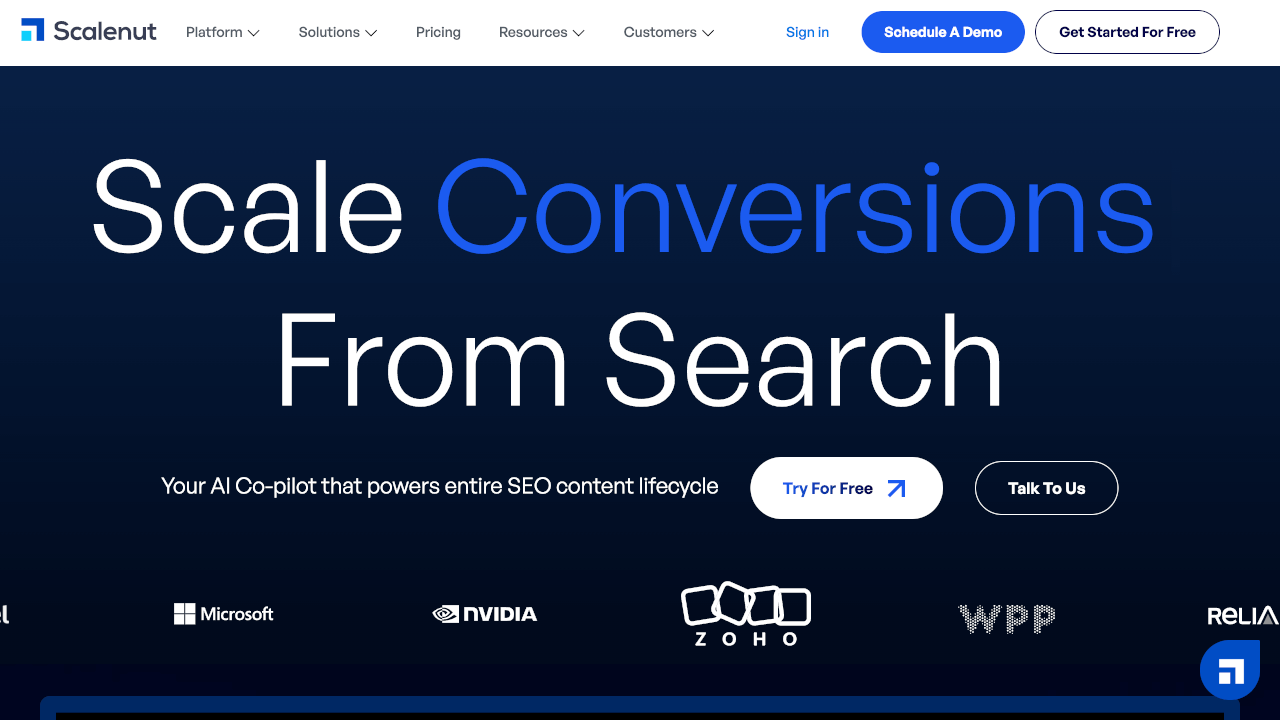 Scalenut uses advanced AI models to turn any prompt into full-length fiction narratives. It creates coherent stories with realistic characters and offers useful templates.
Features
Advanced models create coherent narratives with realistic characters
Storytelling templates for all popular fiction genres
Generate personalized book ideas in seconds
Pricing
Free version with limited features
Paid plans from $20/month
6. Rytr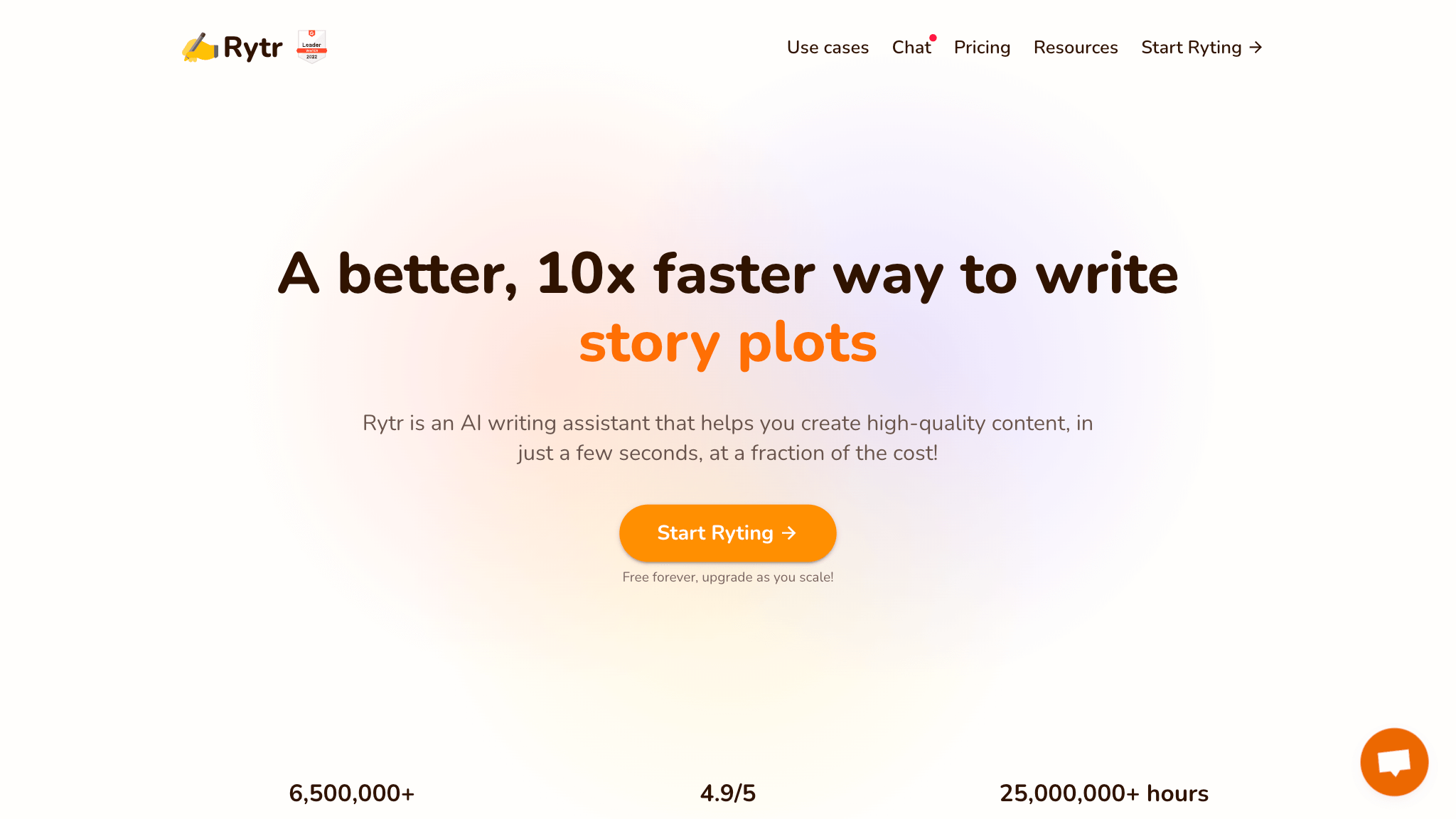 Rytr leverages AI to craft entire novels from simple prompts. It turns basic ideas into well-structured, engaging stories with custom writing modes.
Features
Turns basic ideas into well-structured, engaging stories
Unlimited word generation for long fiction
Custom writing modes fine-tune narrative voice and perspective
Pricing
Free version with limited words
Paid plans from $8/month
7. NovelAI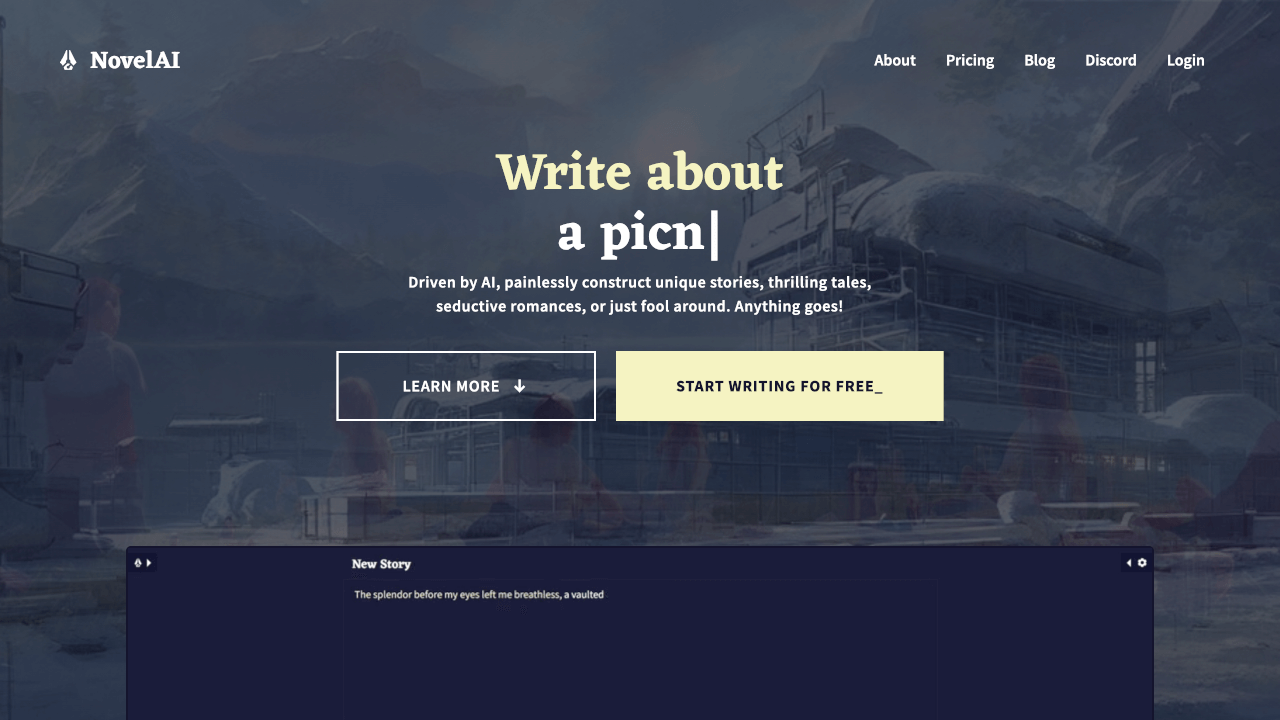 NovelAI specializes in generating fictional narratives like novels and fan fiction. It analyzes prompts to generate creative ideas for settings, characters, plots.
Features
Analyzes prompts to generate creative ideas for settings, characters, plots
Image generation and style imitation
Collaborative writing
Pricing
14-day free trial
Plans from $10/month
8. Writesonic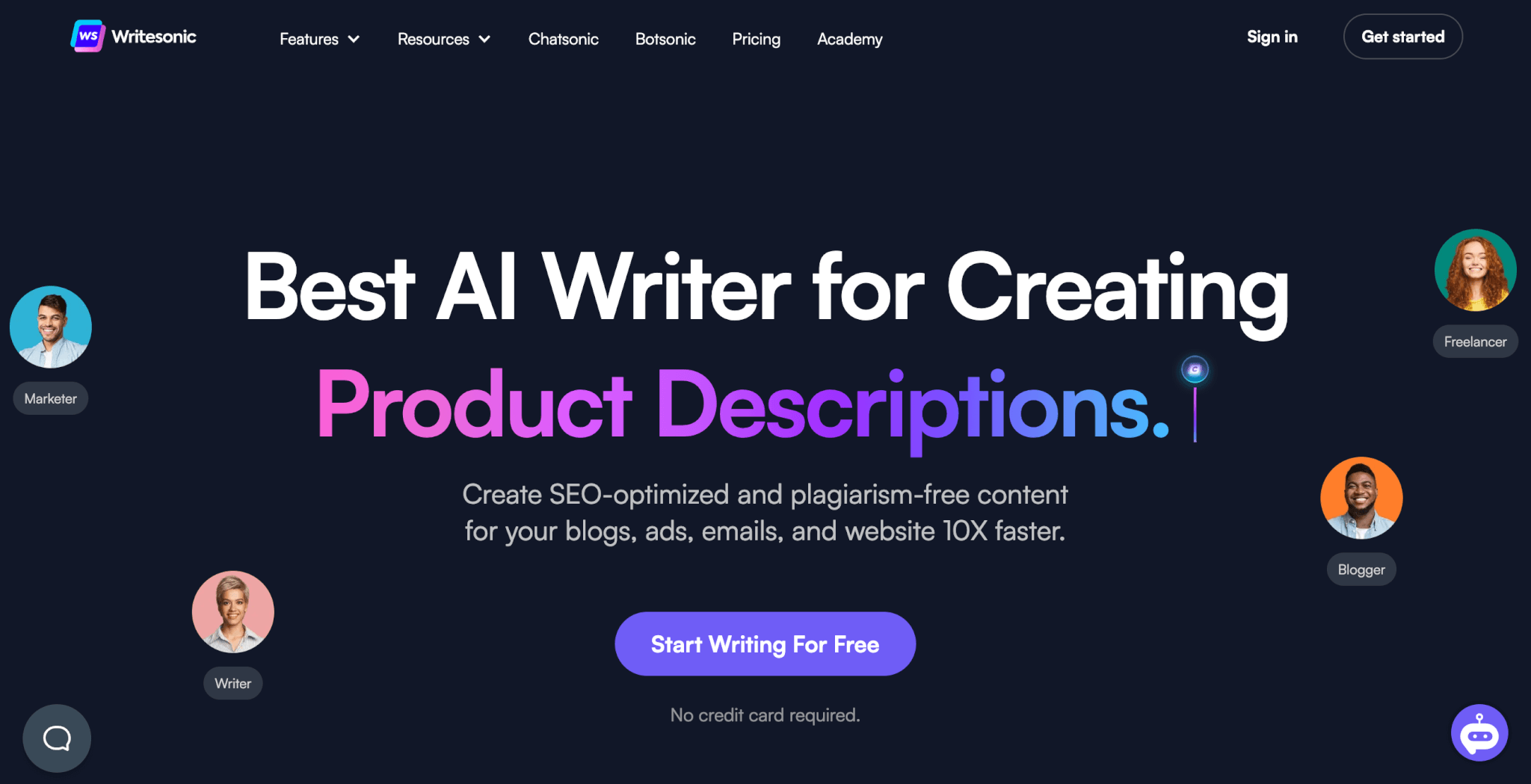 Writesonic delivers tailored fiction based on your story preferences. It takes a few sentences and generates gripping narratives matching your desired genre, tone, length.
Features
Few sentences generates a gripping narrative
Matches desired genre, tone, length, complexity
Unlimited word count works great for novels
Pricing
Free limited version
Plans from $20/month
9. Plot Factory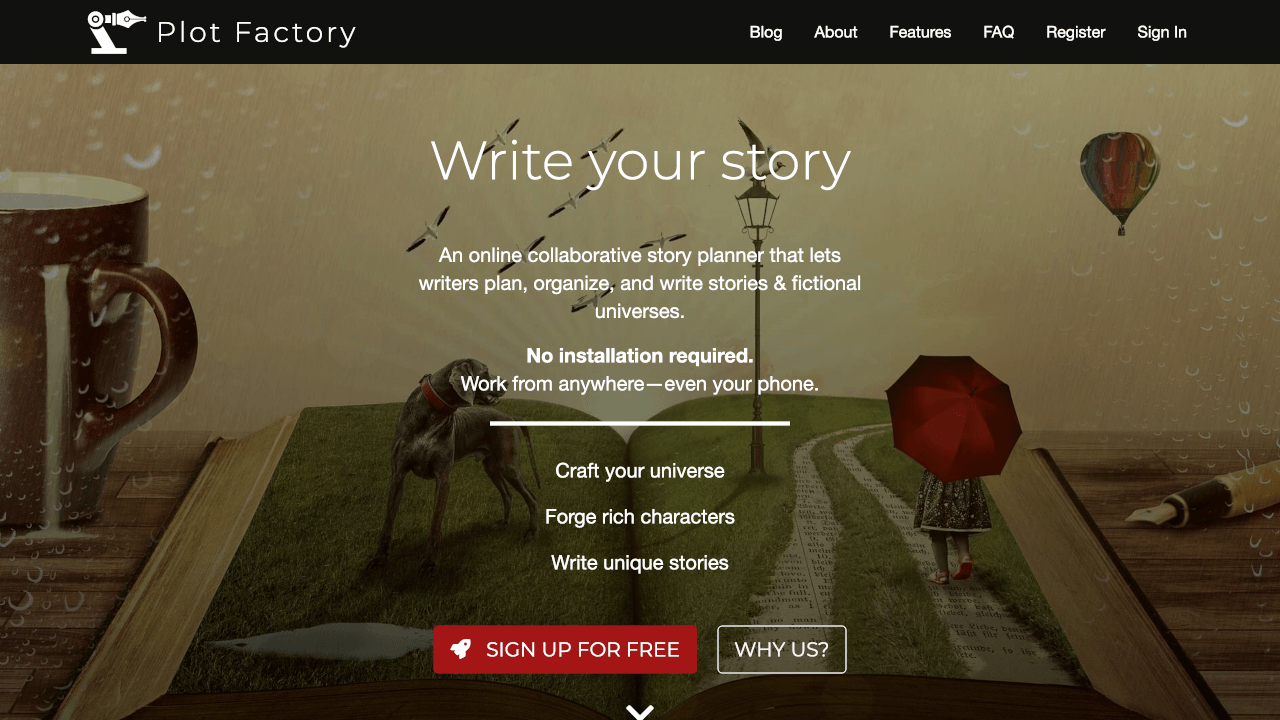 Plot Factory focuses on outlining and organizing your story universe. It provides interactive tools to build settings, characters, plot sequences.
Features
Interactive tools build settings, characters, plot sequences
Useful writing templates and idea generators
Pricing
Free version
Paid plans from $7/month
Here is a rewritten introduction for Copy AI:
10. Copy AI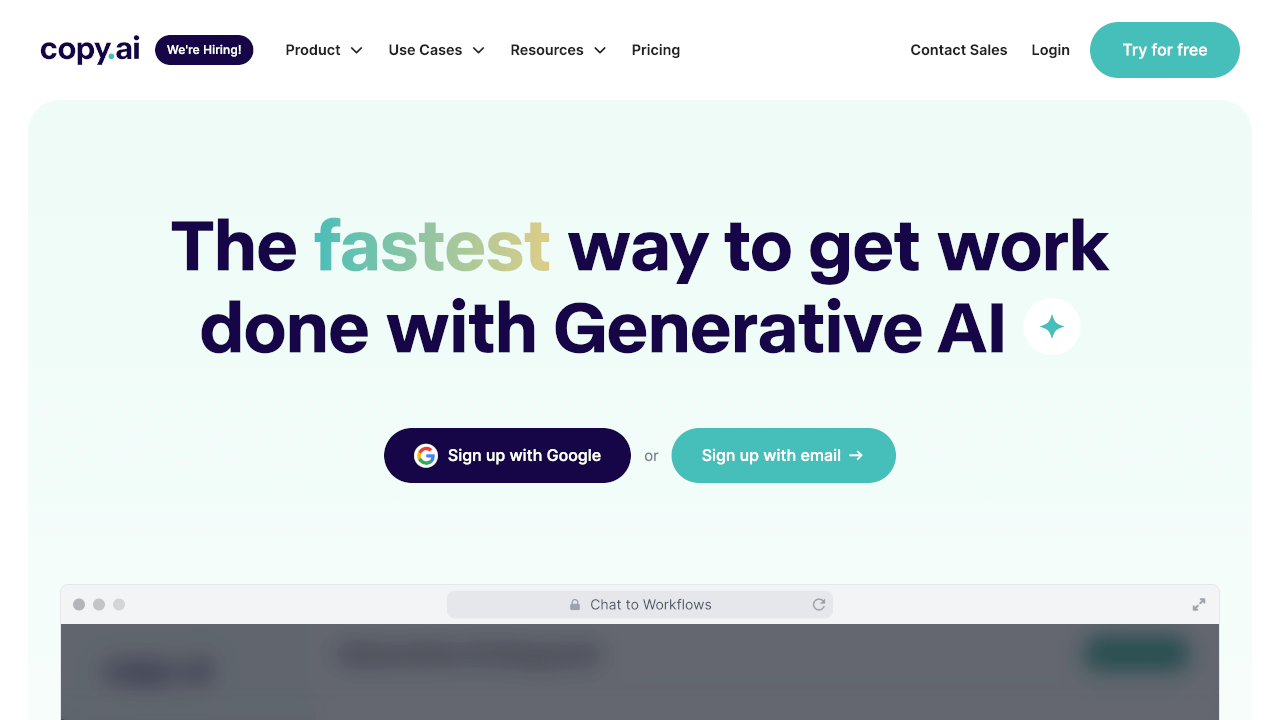 Copy AI is an advanced AI writing tool optimized for crafting compelling stories and marketing copy. Its story generator leverages the powerful GPT-3 algorithm to produce engaging narratives tailored to your prompts.
The specialized Freestyle template analyzes key inputs like genre, plot, and characters to create natural, vivid stories requiring minimal editing. Copy AI goes beyond fiction, also creating high-quality marketing copy and website content rivaling professional writers.
With easy-to-use features like its Chrome extension, Copy AI integrates seamlessly into any writing workflow. Whether drafting your next novel or optimizing a landing page, Copy AI delivers professional-grade writing with ease.
Features
AI-powered story generation using GPT-3
Freestyle template for detailed, customized stories
Natural writing style to reduce editing
Marketing copy and website content creation
Convenient Chrome extension integration