10 Best AI Tools for Education in 2023
lvwzhen
Thursday August 3rd, 2023
Artificial intelligence is transforming classrooms worldwide. These smart technologies are designed to assist - not replace - teachers. AI tools are freeing educators from dull administrative tasks. Now they can focus on inspiring students.
AI is skyrocketing in education. It makes lessons interactive and personalized. Virtual tutors provide one-on-one support. They ease language barriers through translation. AI detects gaps in learning and creates tailored plans. It assesses student work and adapts teaching.
The AI education market is booming. Many innovative companies are building tools to empower students and teachers. Let's explore the top 10 AI innovations revolutionizing learning. Get ready to see how AI can create an engaging, equitable classroom.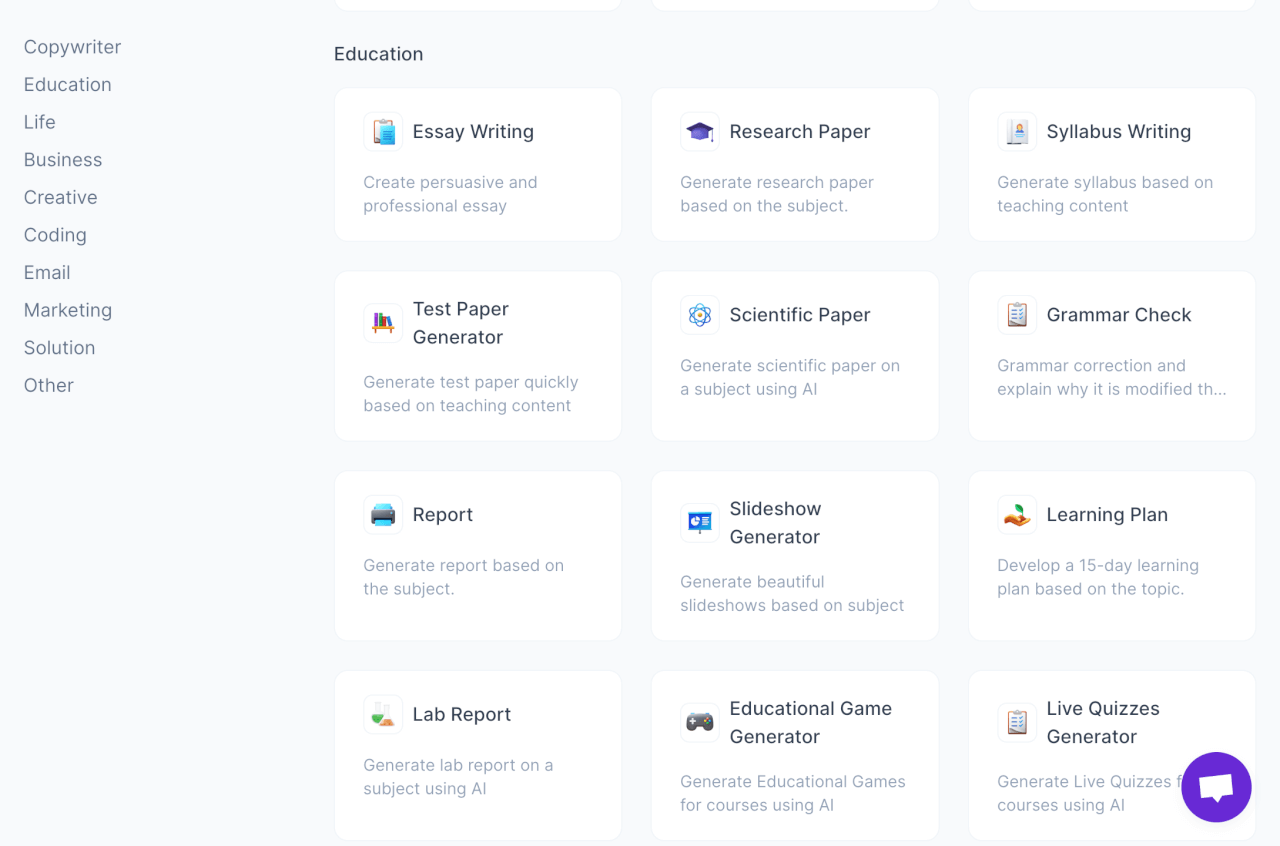 MagickPen is a smart AI writing assistant that simplifies the content creation process across various domains, including Education. Designed with the power of Artificial Intelligence, it supplies content based on the provided subject details.
Features
In the field of Education, MagickPen exhibits these special abilities:
Essay Writing and Research Paper: Helps in crafting well-structured essays and specific research papers using AI.
Academic Content Generation: Capable of generating syllabuses, test papers, and scientific papers.
Grammatical Assistance: Provides grammatical corrections with explanations to enhance the language.
Visual Representation: Creates appealing slideshows on various topics and generates lab reports using AI.
Interactive Learning: Serves as a smart teacher explaining scientific principles, formulating learning plans and pre-teaching plans, and generating AI-powered educational games and live quizzes.
Test Correction: Aids in grading and correcting test papers using AI.
MagickPen works across multiple platforms, allowing writers, educators, and students to generate content effortlessly. Make your education journey simpler with MagickPen.
Price
Free: $0, with a daily 10 credits limit and 500 words per day.
Pro: Starting from $10, up to 6,000 words per generation, customer service included.
Subscription: $19 monthly or a yearly discount, offering unlimited GPT-3.5 credits and 300 GPT-4 credits per month.
Jump-start your content-creative process with MagickPen, the revolution in AI-driven content production.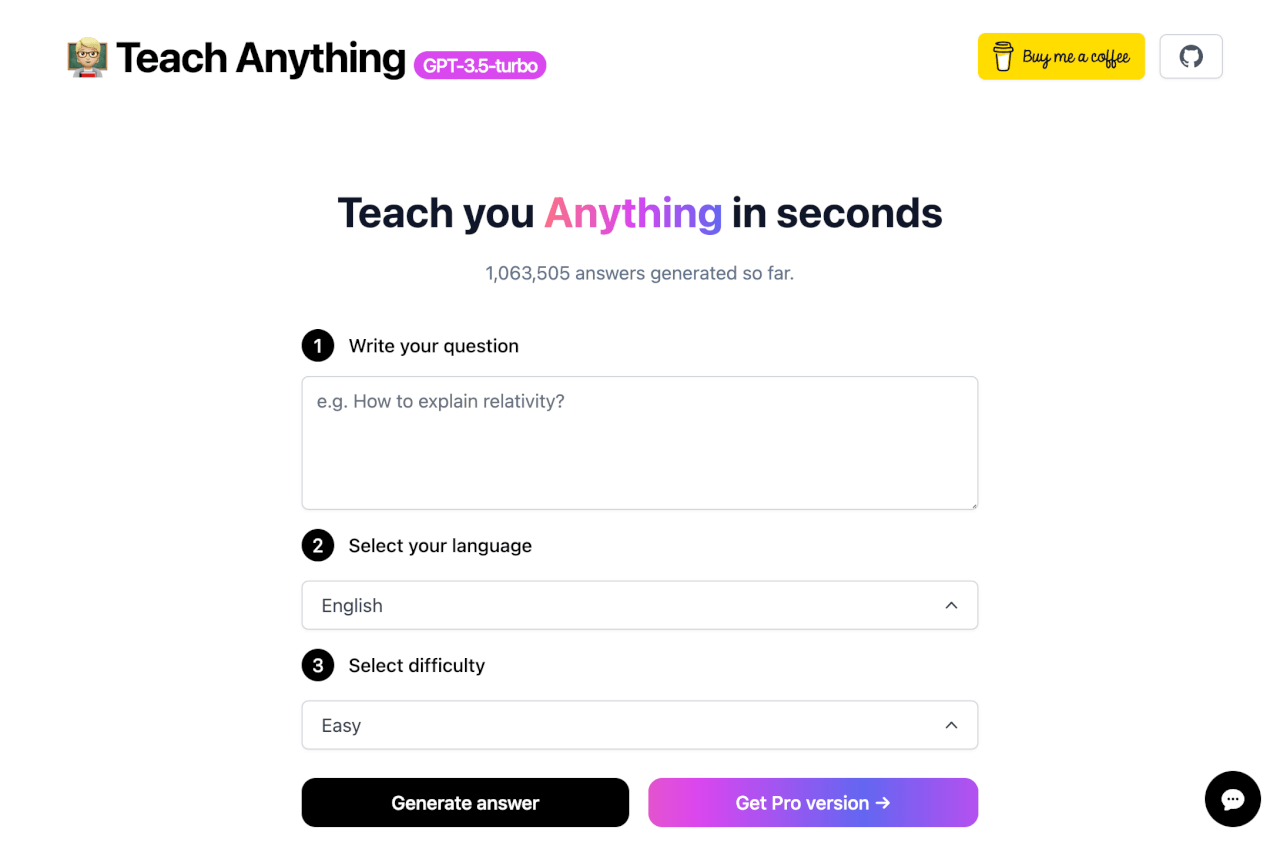 Teach Anything is an all-in-one AI teaching tool powered by GPT-3.5 which is designed to generate answers to any question you may have instantly.
Features
Allows for the selection of a language and difficulty level
Lets you generate answers instantly
Supports multiple languages for versatile accessibility
Is an open-source tool available on GitHub
Powered by OpenAI, Vercel, and Next.js
Suitable for scholars and professionals and anyone in need of quick, accurate answers
A valuable resource for expanding your knowledge and improving your skills in an efficient and time-effective manner
Price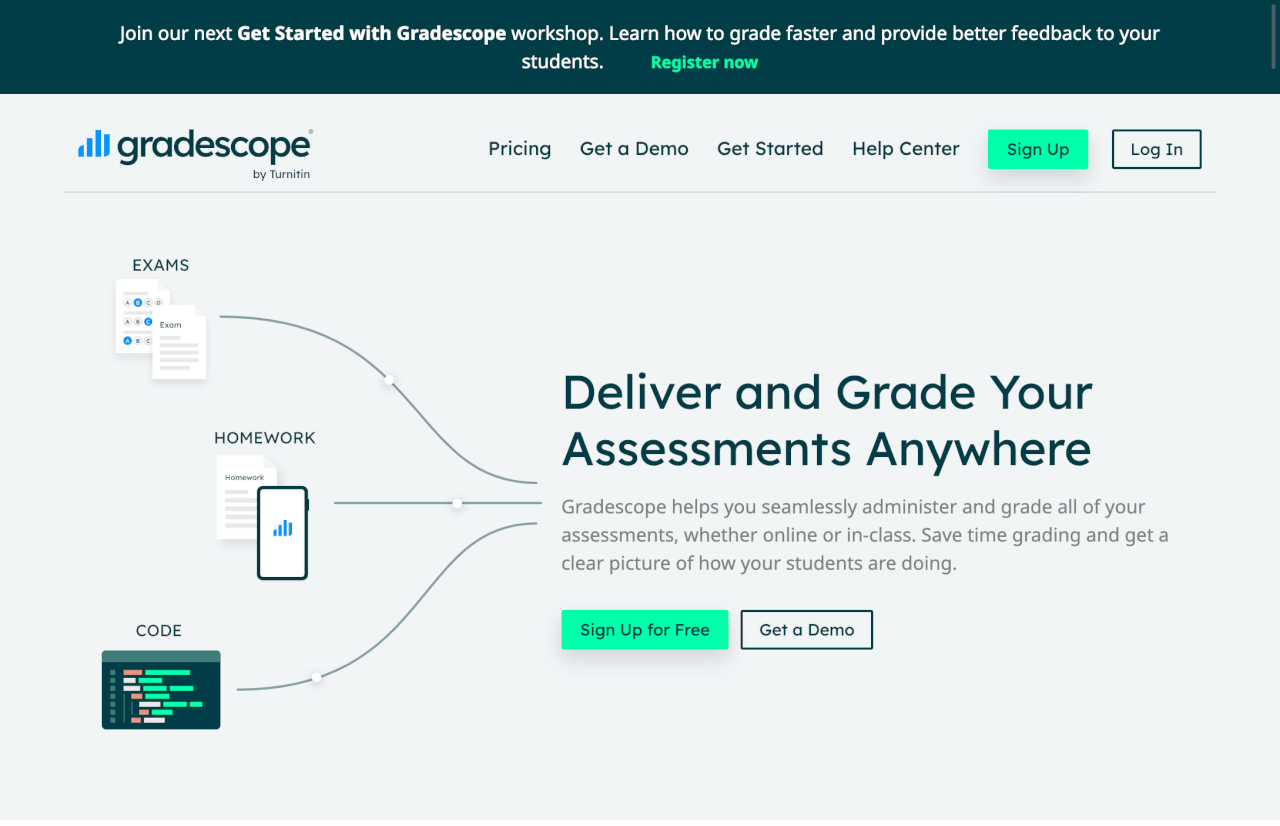 Gradescope is an ingenious AI-powered assessment platform designed to free educators from the demanding, time-consuming tasks of manual grading.
By leveraging advanced machine learning algorithms, Gradescope automates the grading process for paper-based exams, online assignments, and more. This allows teachers to spend less time evaluating tests and focus more energy on meaningful student interactions, inspiring learning, and overall classroom instruction.
Features
Auto-grading for paper-based exams and online assignments
Question grouping with AI assist
Plagiarism detection
Analytics and insights
Price
Starts at $10.98 per student per course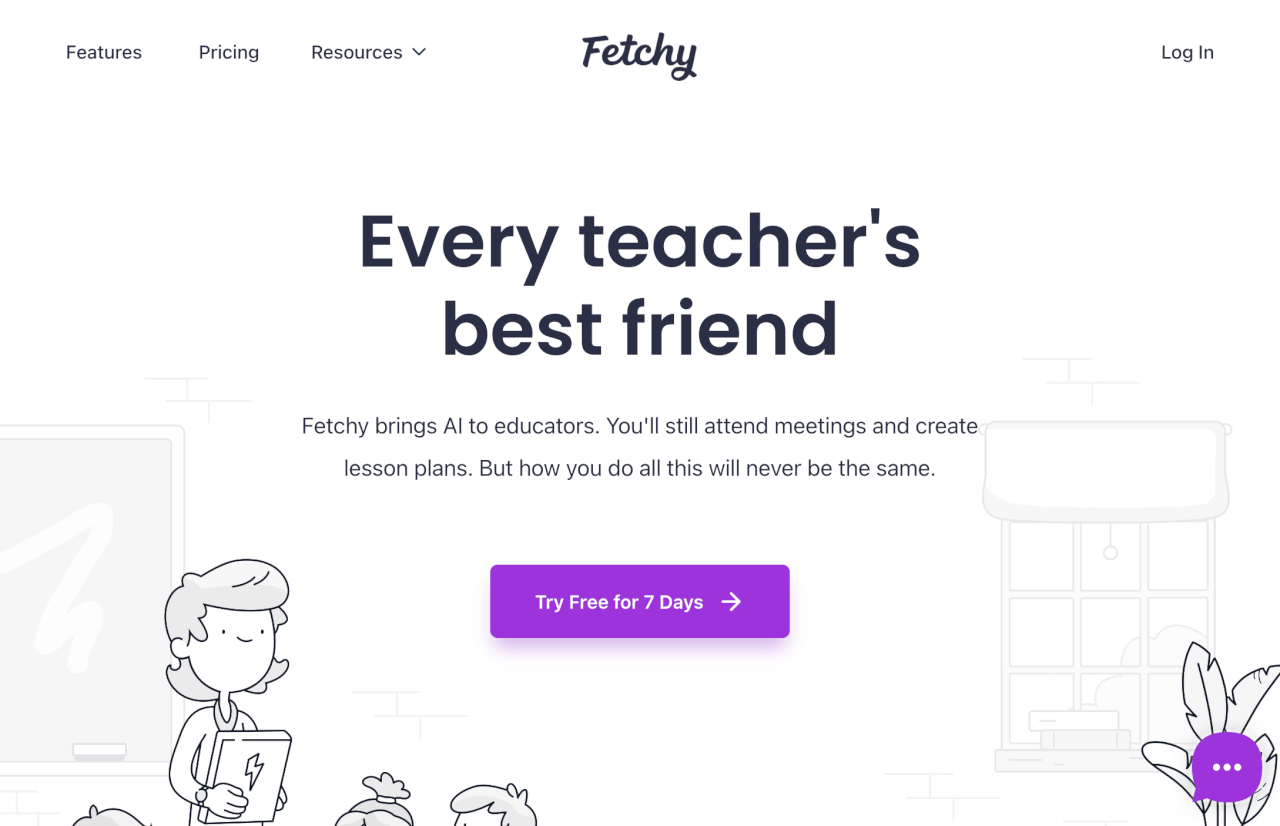 Fetchy is an ingenious AI assistant built specifically for educators that can automatically generate customized lesson plans, communications, and teaching resources.
Features
Generates customized lesson plans, newsletters, emails
Curates teaching resources
Summarizes lessons and lectures
Provides teaching and communication automation
Price
Custom pricing available on request
Here is an edited version to highlight education: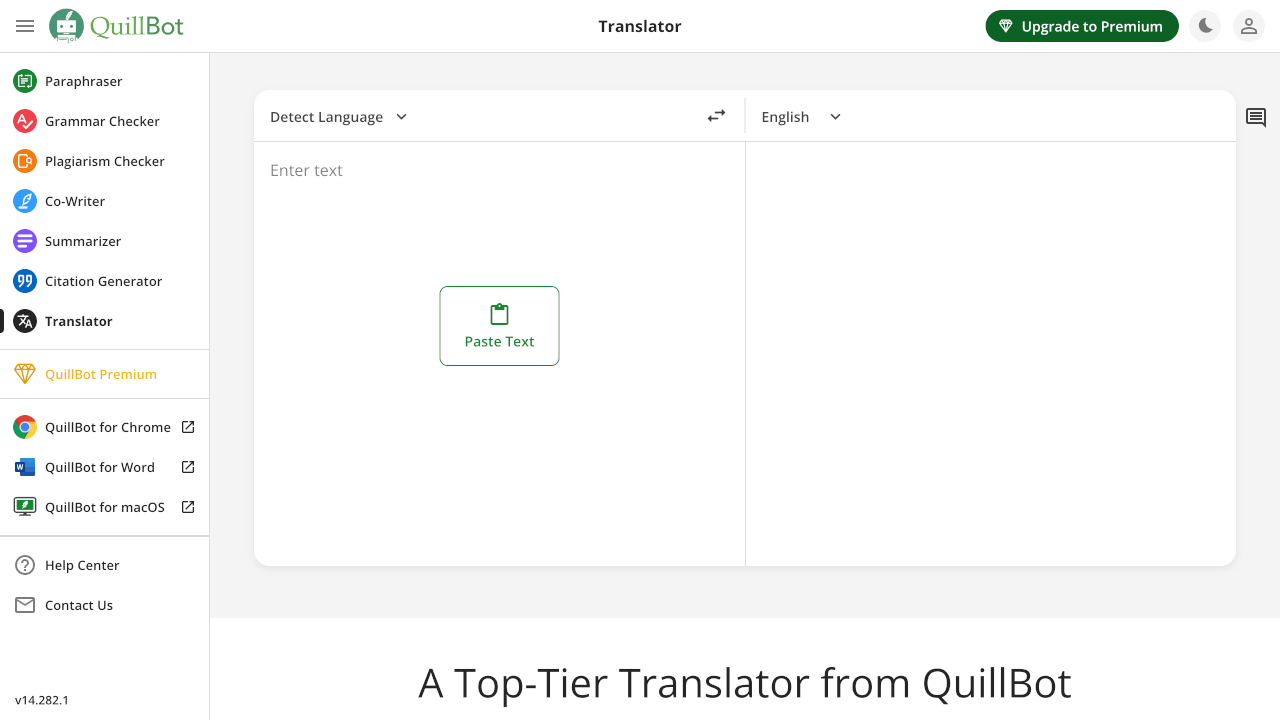 QuillBot is an AI writing assistant dedicated to empowering students and educators. This web-based tool helps create plagiarism-free content. It summarizes documents or paraphrases articles. QuillBot is designed to boost writing skills.
The app aids novice writers. Alterations in paraphrased text are color-coded. This allows users to track changes. QuillBot provides an AI-powered thesaurus. It identifies overused words to expand vocabulary.
With QuillBot, students can take ownership of their writing. Educators gain a powerful tool to teach strong writing. Let QuillBot bring out the best in your classroom's authors.
Features
Provides seven modes that set the tone or direction of modifications
Comes with an AI-powered thesaurus for enhancing vocabulary
Helps students avoid plagiarism through color-coded text
Can present technical challenges requiring troubleshooting
Limited monthly pages and words, even in premium plans
Price
Free
Premium: $19.95 per month (1 user)
Team: $7.50 per writer per month (minimum 5 users)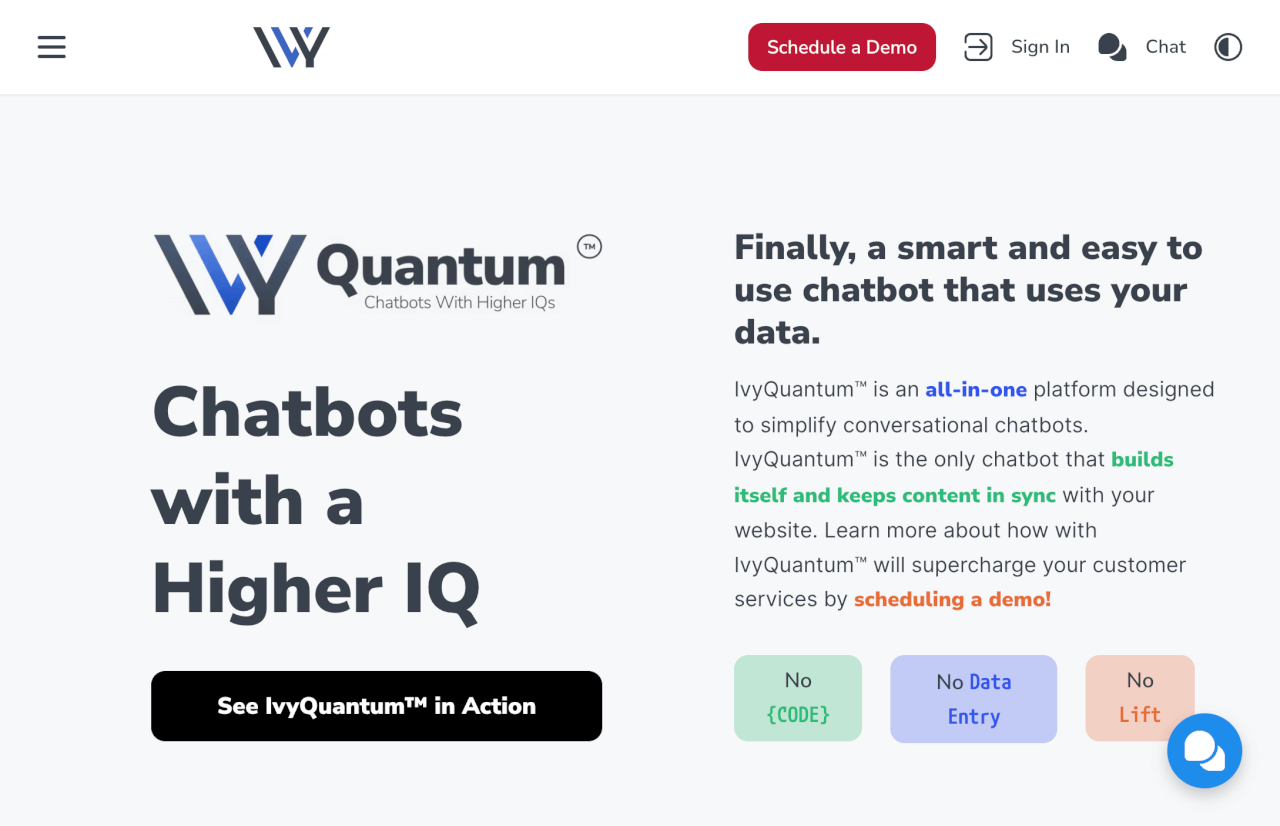 Ivy is an ingenious AI-powered chatbot designed to enhance communications, improve operations, and reduce burdens for higher education institutions of all sizes.
Using natural language processing and machine learning, Ivy can have intuitive, human-like text and voice conversations to answer common student questions about admissions, registration, financial aid, and more 24/7.
Features
Answers common student questions 24/7
Personalized nudges and reminders
Data-driven recruitment optimization
Integrates with Facebook, CRM, and SIS
Price
Custom pricing based on use case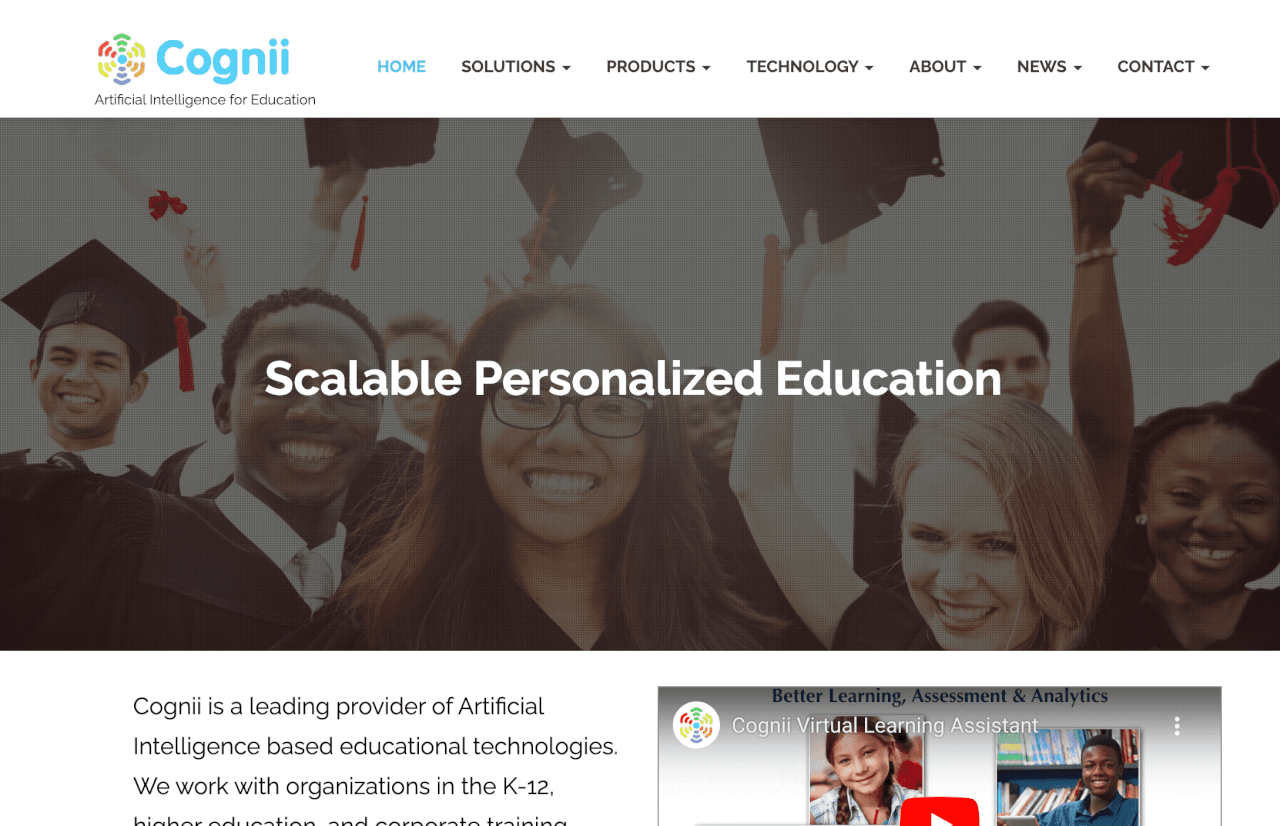 Cognii provides cutting-edge artificial intelligence solutions designed to make personalized education scalable for schools, universities, and organizations worldwide.
Their virtual learning assistants use natural language processing and machine learning to deliver customized digital tutoring sessions that feel like real one-on-one human tutoring.
Features
One-on-one tutoring
Real-time feedback
Open response assessment
Personalized learning paths
Curriculum alignment
Price
Custom pricing based on use case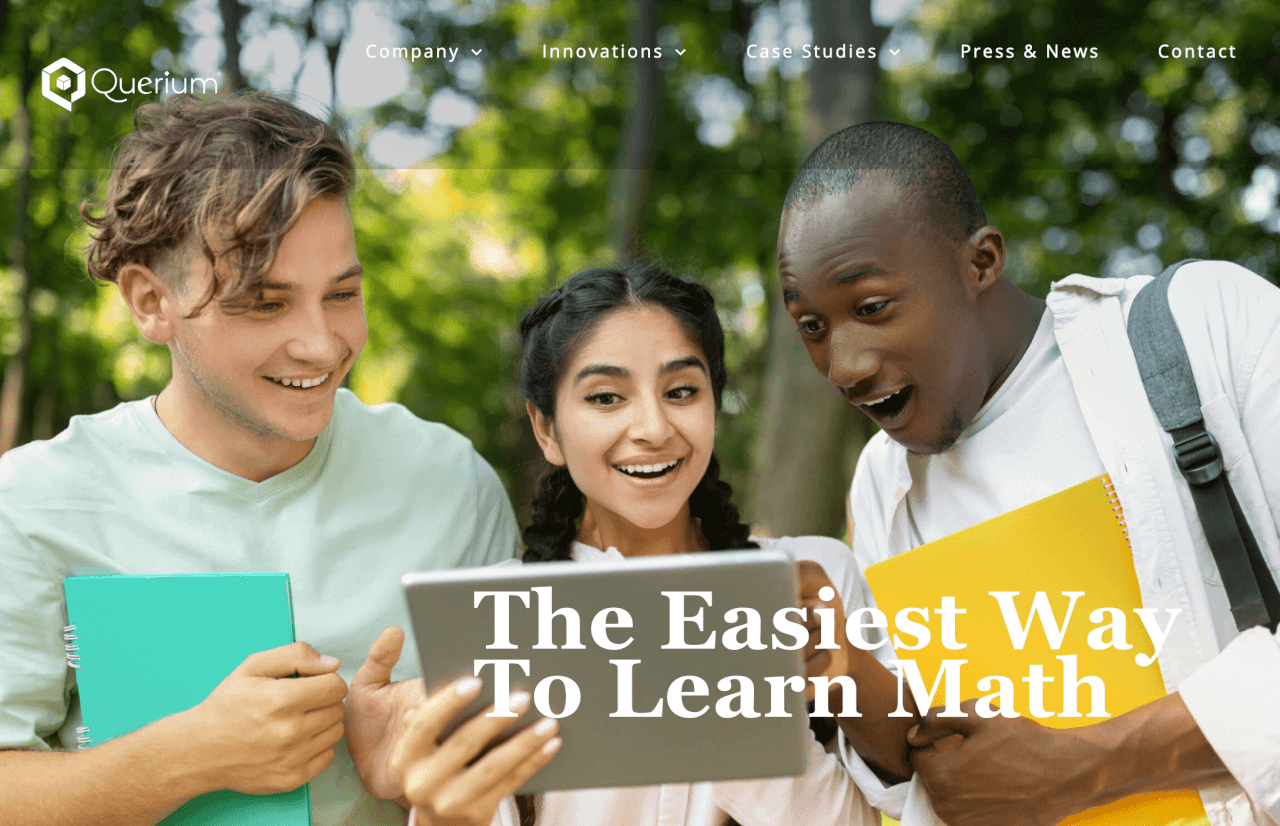 Querium offers an innovative AI tutoring platform designed to help students master critical STEM skills through personalized instruction from virtual tutors.
Using advanced natural language processing and machine learning, Querium's AI tutor provides real-time hints, explanations, and feedback to students as they complete bite-sized math and science lessons tailored to their knowledge levels.
Features
Virtual AI tutor
Personalized and bite-sized lessons
Step-by-step guidance
Real-time feedback
Student progress analytics
Price
Starts at $20 per month per student
Century Tech leverages AI to create adaptive learning paths for students while reducing workload and providing actionable analytics for teachers.
Features
Adaptive learning paths for each student
Actionable analytics and insights
Reduces teacher workload
Improves student engagement
Content library access
Price
Custom quote based on use case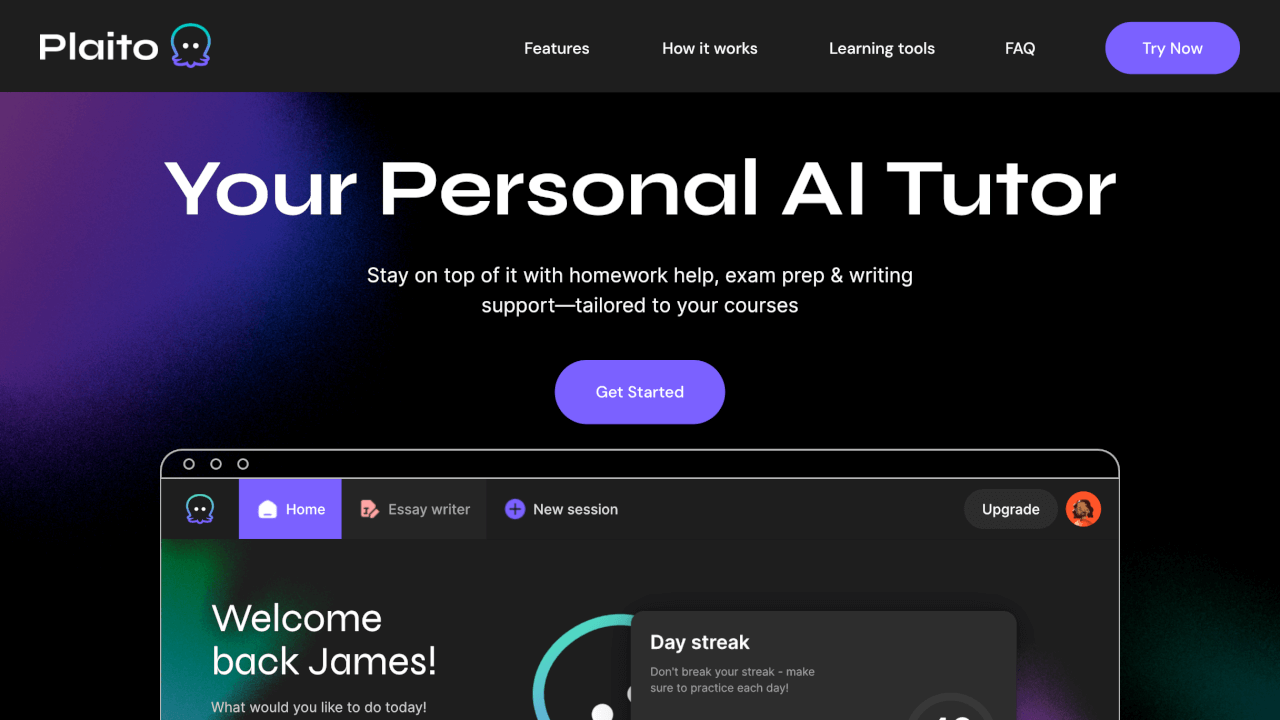 Plaito offers an AI-powered writing and tutoring coach designed to provide personalized real-time feedback to help students reach their full academic potential. Using advanced natural language techniques, Plaito acts as an always-available tutor to offer customized guidance, answer questions, and provide step-by-step explanations tailored to each student's needs.
As students write essays, tackle math problems, or collaborate on projects, Plaito helps them structure thoughts, fix errors, gain deeper understanding, and build skills through active practice and dialogue.
Features
Writing suggestions and feedback
Math problem walkthroughs
Personalized lessons
Chat-based tutoring
Multiple language support
Price
Free version available
Paid plans start at $12.99/month
The future is bright for AI in education. These tools make learning personalized, interactive, and engaging. Explore how AI creates an equitable classroom focused on each student's needs and strengths.